It was iconic in the '90's and it is back in celebration of our 50th year, the Sunday Best Sweatshirt is refreshed.
If you were around in the '90's you may just remember our original Sunday Best sweatshirt. It seemed to build quite the cult following at the time and we sold hundreds and hundreds in a rainbow of colours.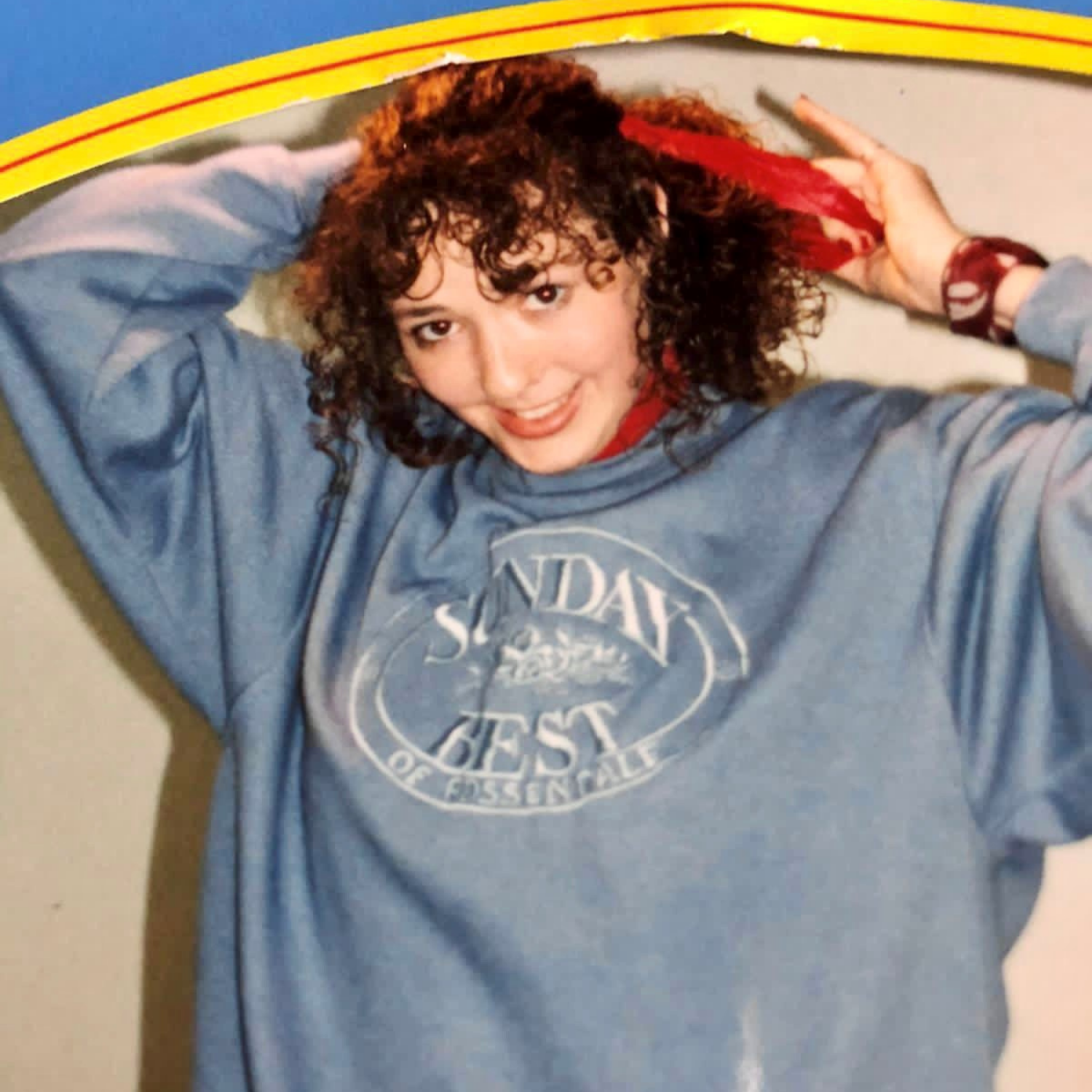 It featured our old Sunday Best logo which was also on our bags and on the front of the shop when it was painted dark green! Now we are going back... 
Even the Great Britain netball team wore our sweatshirts for their tour of New Zealand in 1995.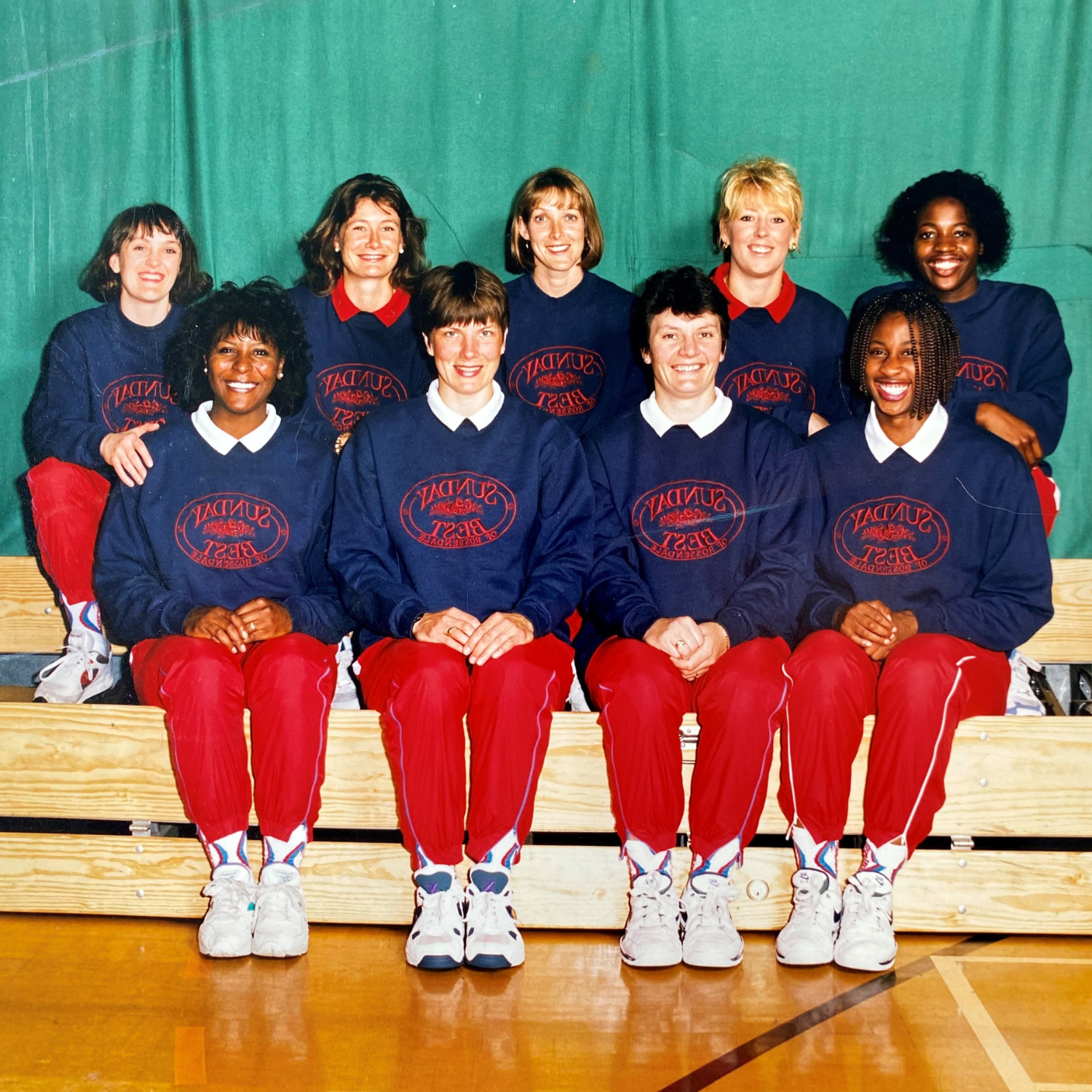 With the sweatshirts featuring 'Rossendale', it made people talk about the Valley - people wore them all over the country and it started a conversation about 'where is Rossendale?'. Long before the days of social media, it was our way of reaching new people and bringing them to Bank Street to see what all the fuss was about.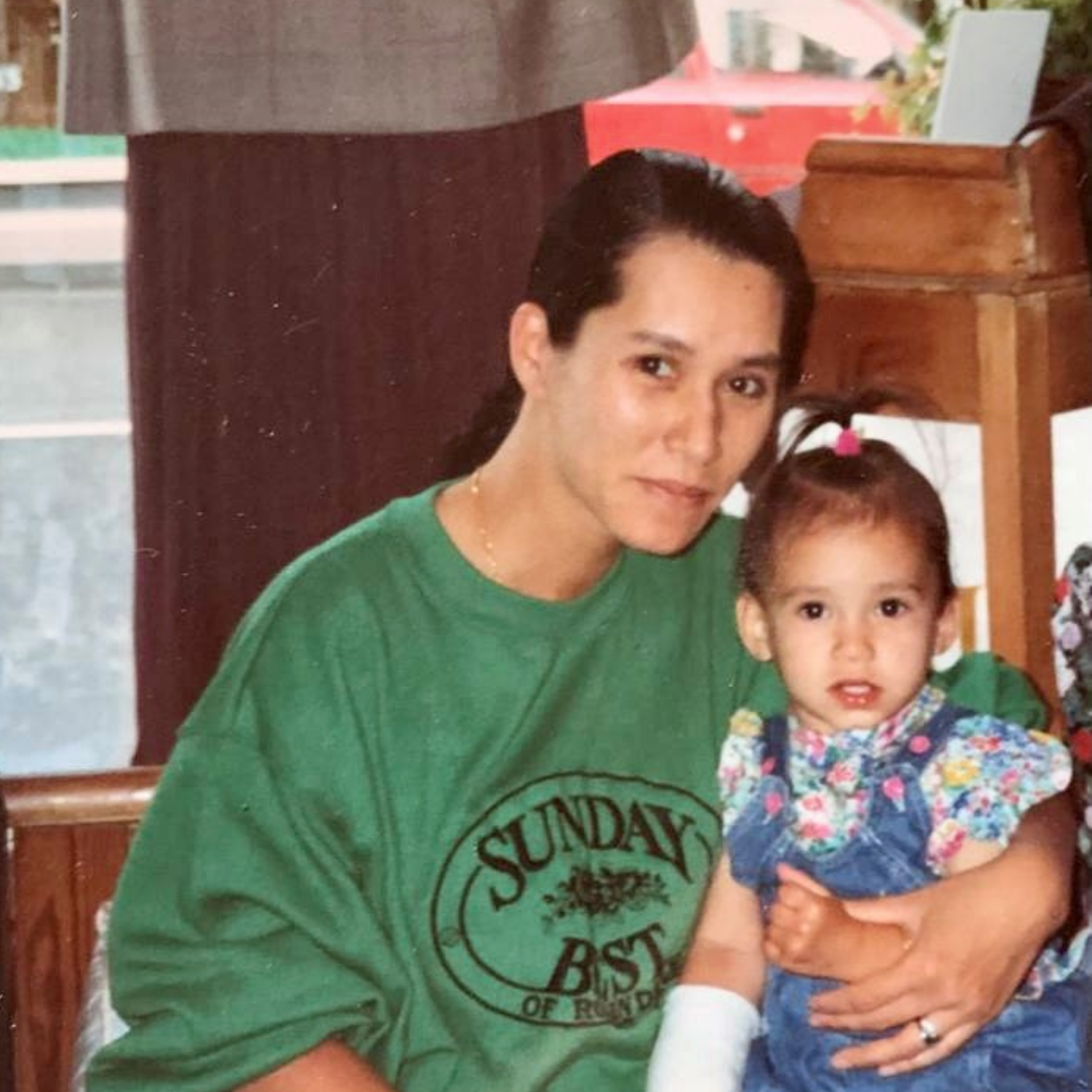 This year, we are celebrating 50 years of Sunday Best and we couldn't think of a better way to celebrate than to bring the sweatshirt back!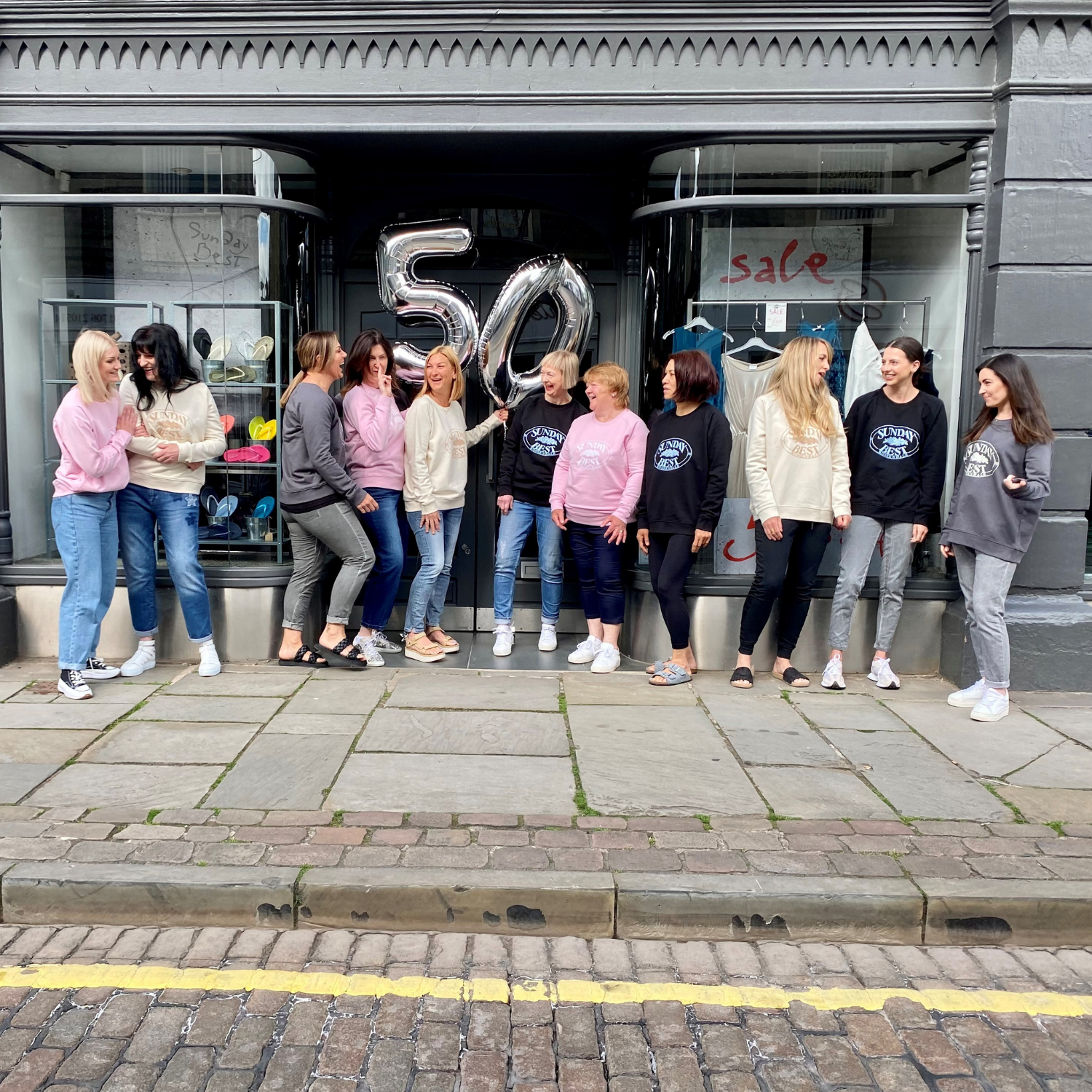 We have been working hard behind the scenes to find the perfect sweatshirt, and we have worked with another company just down the road to have our logo re-drawn and brought back to life. 
The Sunday Best sweatshirt is available in 4 new colours, is one size and as you can see from our team photo - we LOVE it!